Anatolia IVF has made a great investment to use the RI Electronic Witnessing System (EWS) https://fertility.coopersurgical.com/products/ri-witness/, a proven and validated system, to
To avoid the real risk of human error (mix-up of biological material)
To enhance the efficiency in the IVF laboratory
What is RI Witness?
RI Witness uses Radio Frequency Identification (RFID) to detect and monitor all activity in the IVF Laboratory. The system helps mitigate the risk of human error every time samples are moved from one dish or tube to another, and safeguards every step of the IVF cycle.
Throughout the lab, RI Witness readers are situated wherever work is undertaken, critically where samples are handled.
They are active all day, every day, so a check cannot be overlooked. An RI Witness work area has a tablet computer connected to the server, integrated with our clinic's patient database. Thanks to self-adhesive RFID tags attached to all the laboratory plasticware, it is possible to ensure protocols are followed and only compatible samples are worked on at any one time.
The system is automatic, so it does not require additional steps by embryologists to identify samples, which are necessary with human double witnessing or barcode witnessing systems. By automatically tracking, monitoring and recording across all the work areas, RI Witness provides the highest level of safety.
What does this mean to you?
Choosing a clinic with RI Witness installed allows you to rest assured that your samples are being managed in the securest possible way. A clinic with RI Witness places you at the forefront of its priorities and proves that taking extra measures and every precaution is the centre of their philosophy.
HOW DOES IT WORK?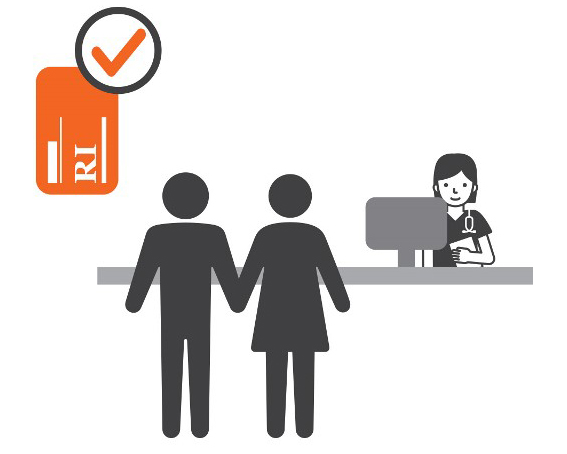 Each couple is assigned an ID card with their unique personal code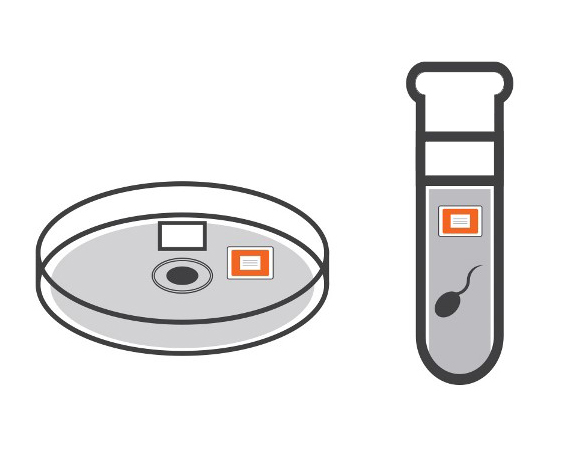 ID tags containing this unique personal code are fixed to all plasticware containing patient samples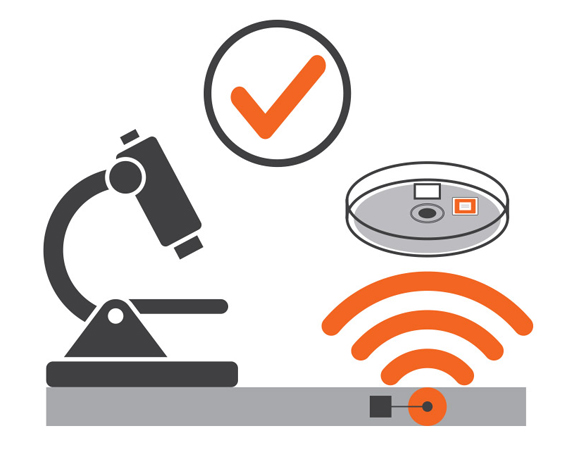 Every work area in the lab detects wireless signals from these ID tags, they are identified, tracked and recorded at each step of the IVF process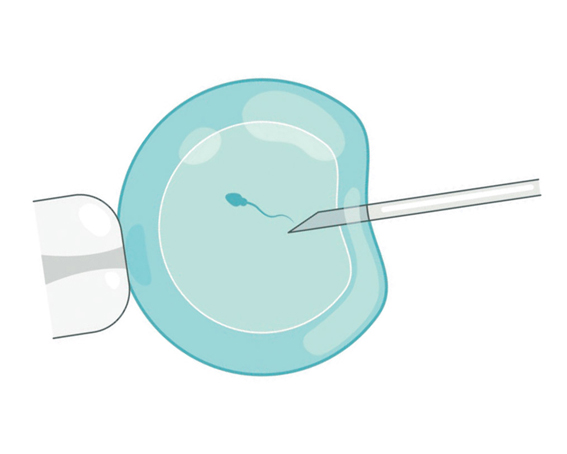 RI Witness confirms the identity of samples and allows the embryologists to proceed to insemination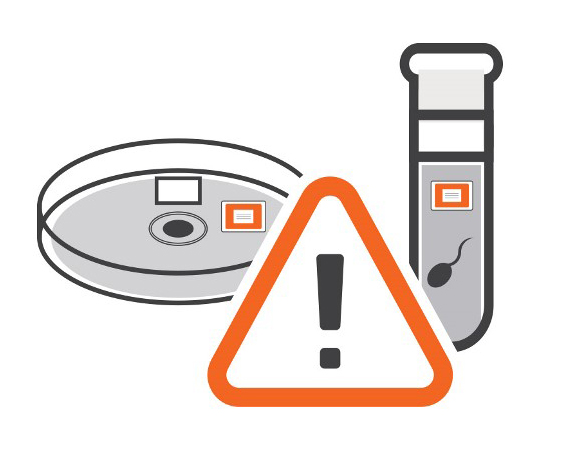 In the unlikely event that samples are mismatched, the system stops the process, preventing any potential errors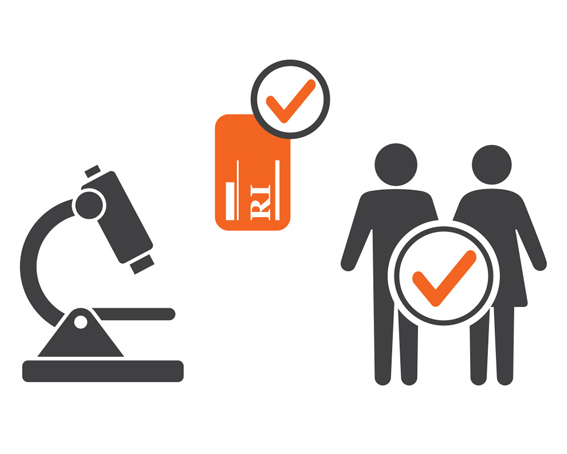 The female patient's ID card is automatically checked against the tagged embryo dish prior to transfer
Self-identification of the embryologist to the witness system.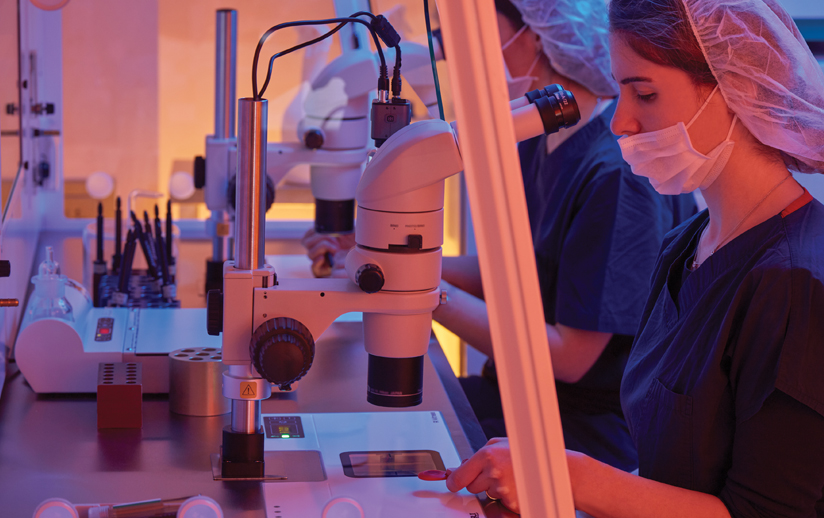 Sperm washing tube with the unique witness radiofrequency wave tag.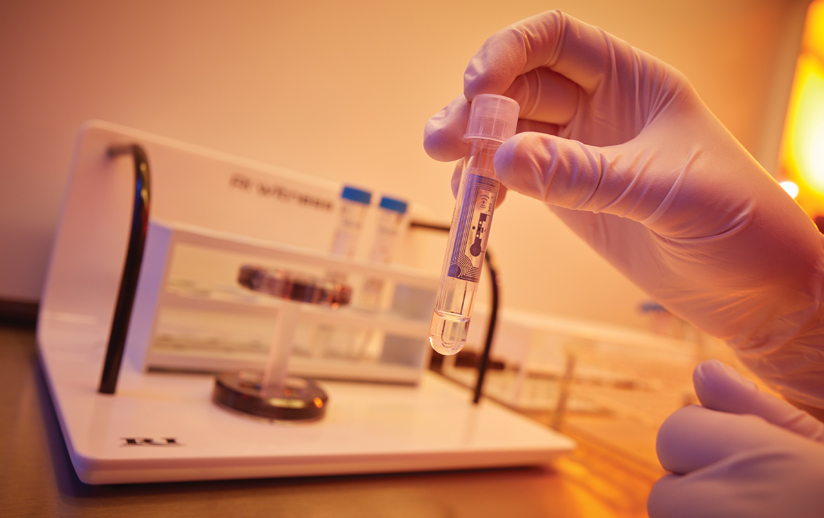 Verification of the patient ID before egg collection.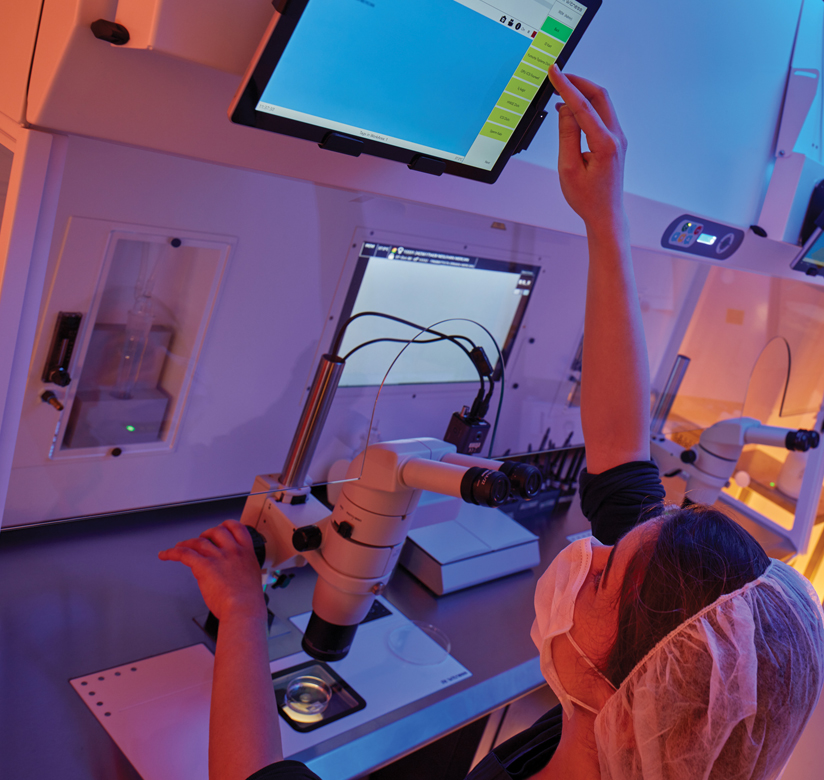 Microinjection dish with the unique witness radiofrequency wave tag.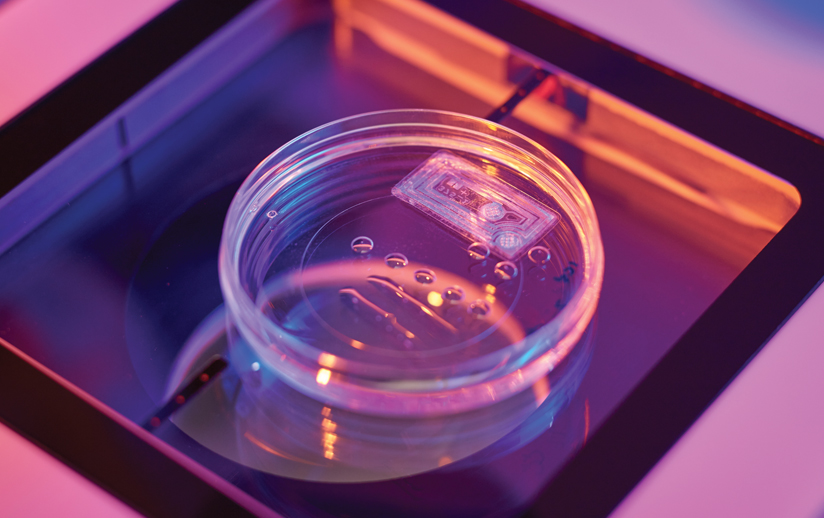 Verification of patient ID before warming of the cryopreserved straw.